Shaquana James has over fifteen years of experience in the hair and beauty industry. She is dedicated to helping women restore confidence and look and feel beautiful from the inside out.
Your journey with Ms. James begins with a thorough and careful consultation that takes into account medical history, lifestyle, and diet.
Ms. James has a unique sensitivity and can identify with hair loss patients. She suffers from traction alopecia that she developed as a youth. Her personal experience with hair loss allows her to be patient and provide her clients with multiple styling options as they undergo treatment.
The versatile Ms. James creates beautiful styles and custom color without compromising on the health of the hair!
LOCATION:
400 Garden City plaza # 110, garden city, NY 11530
PHONE NUMBER:
(516) 984-8953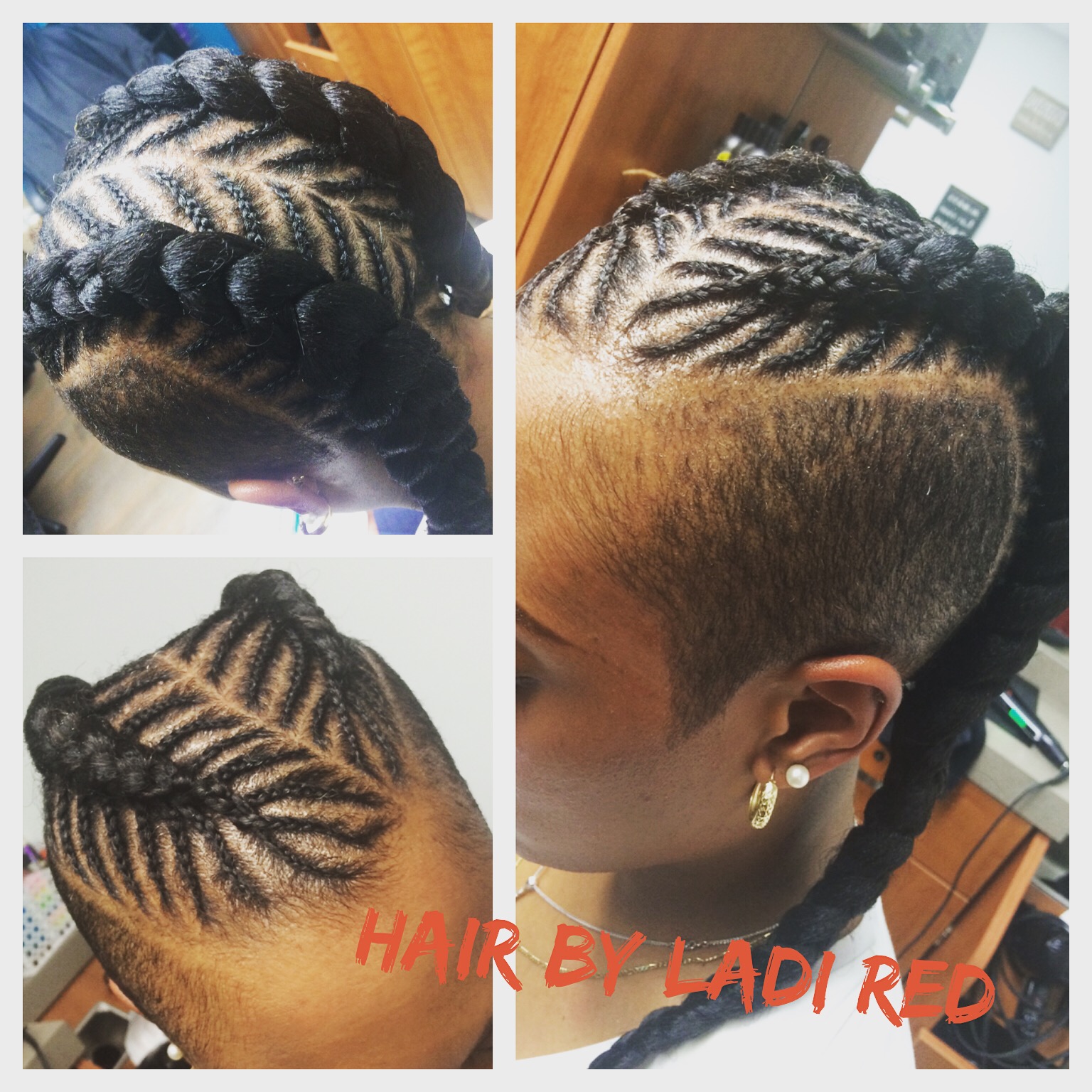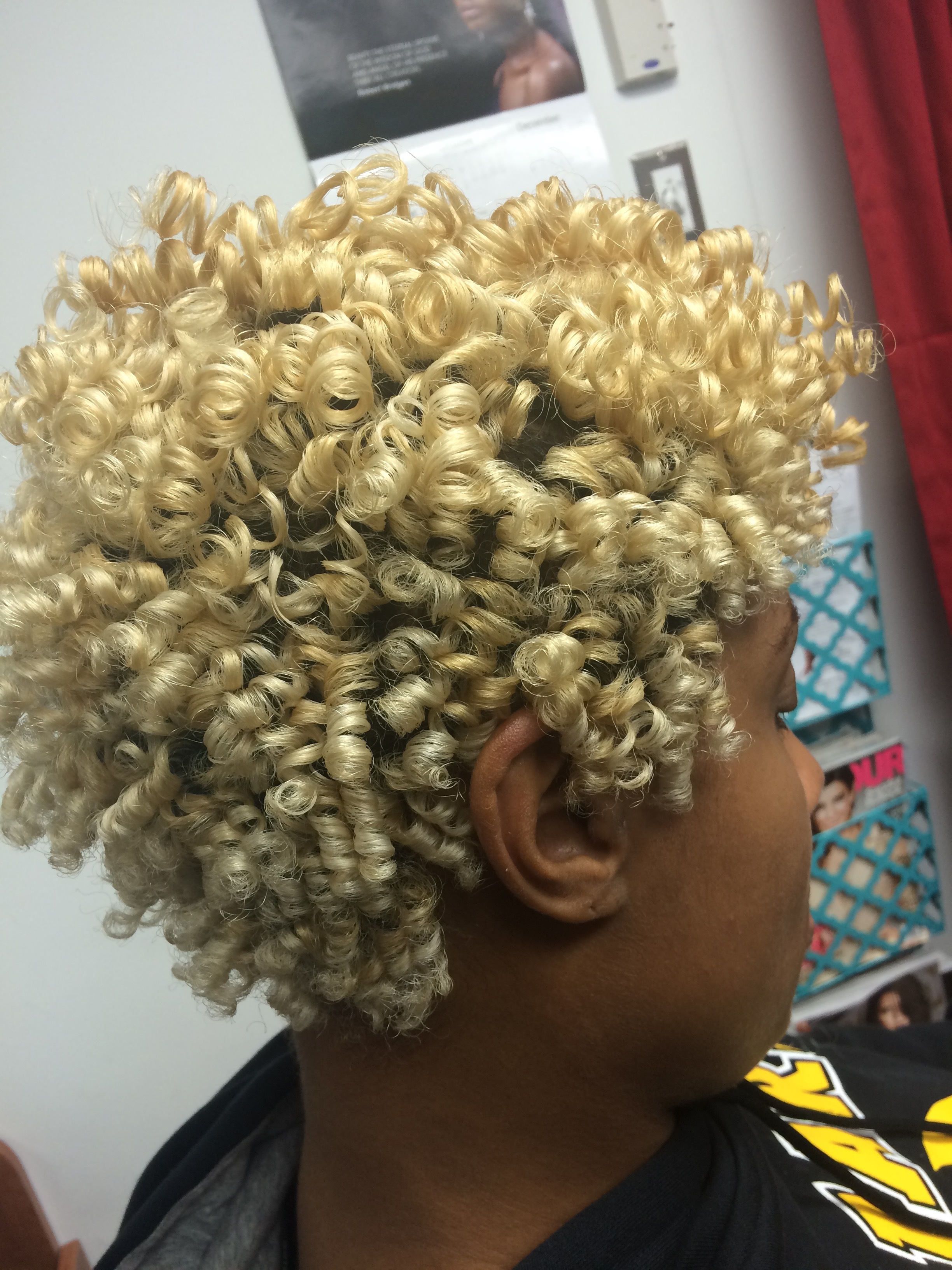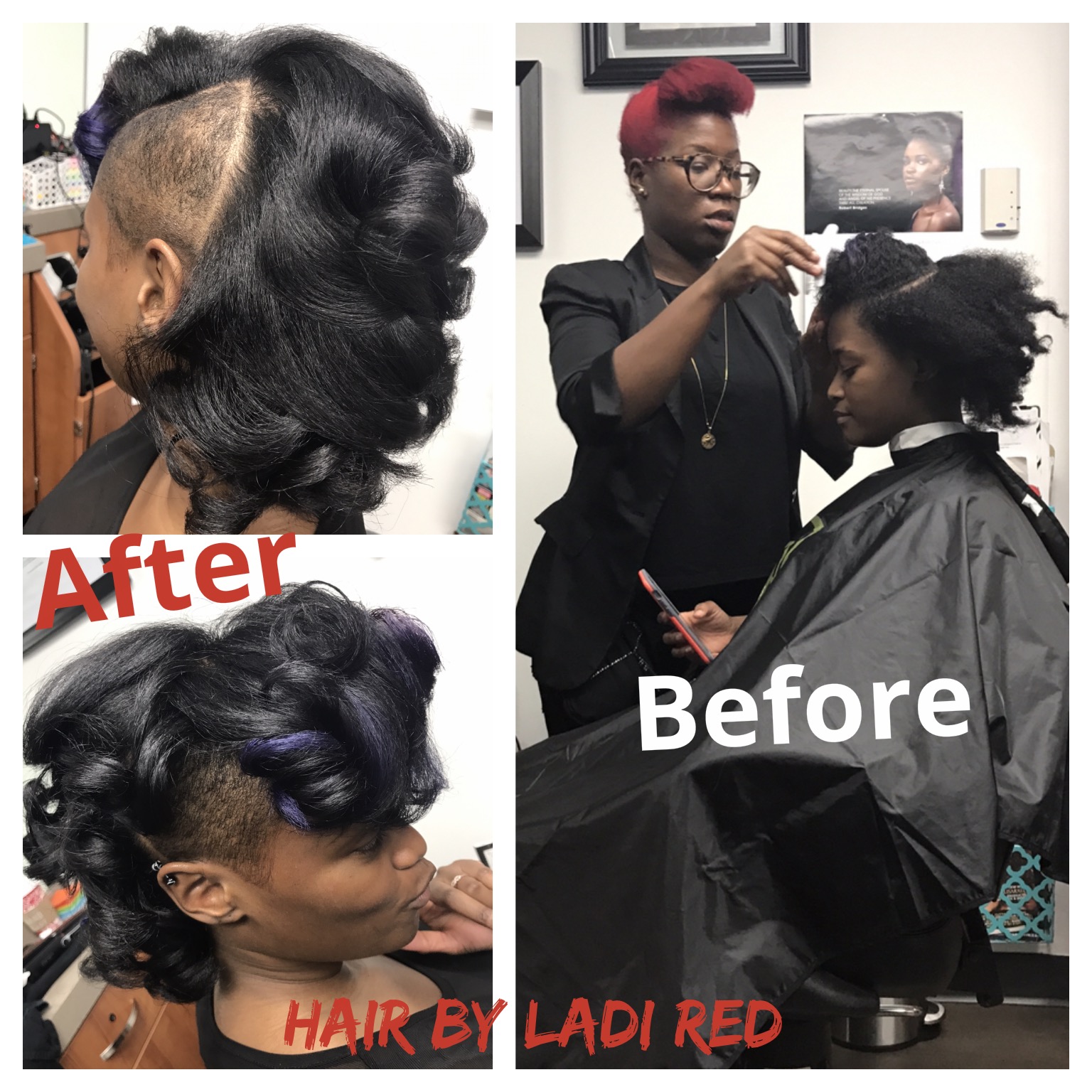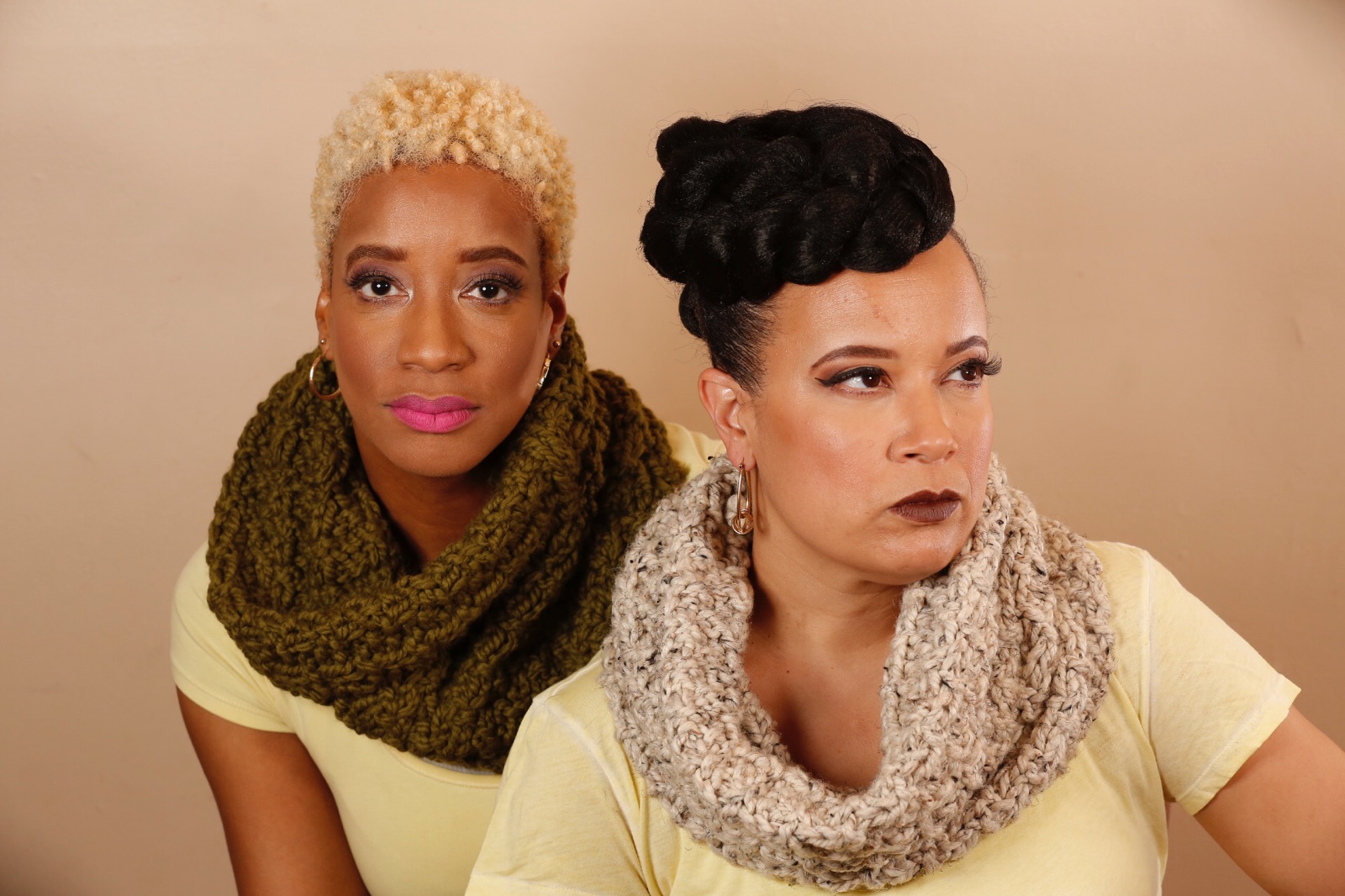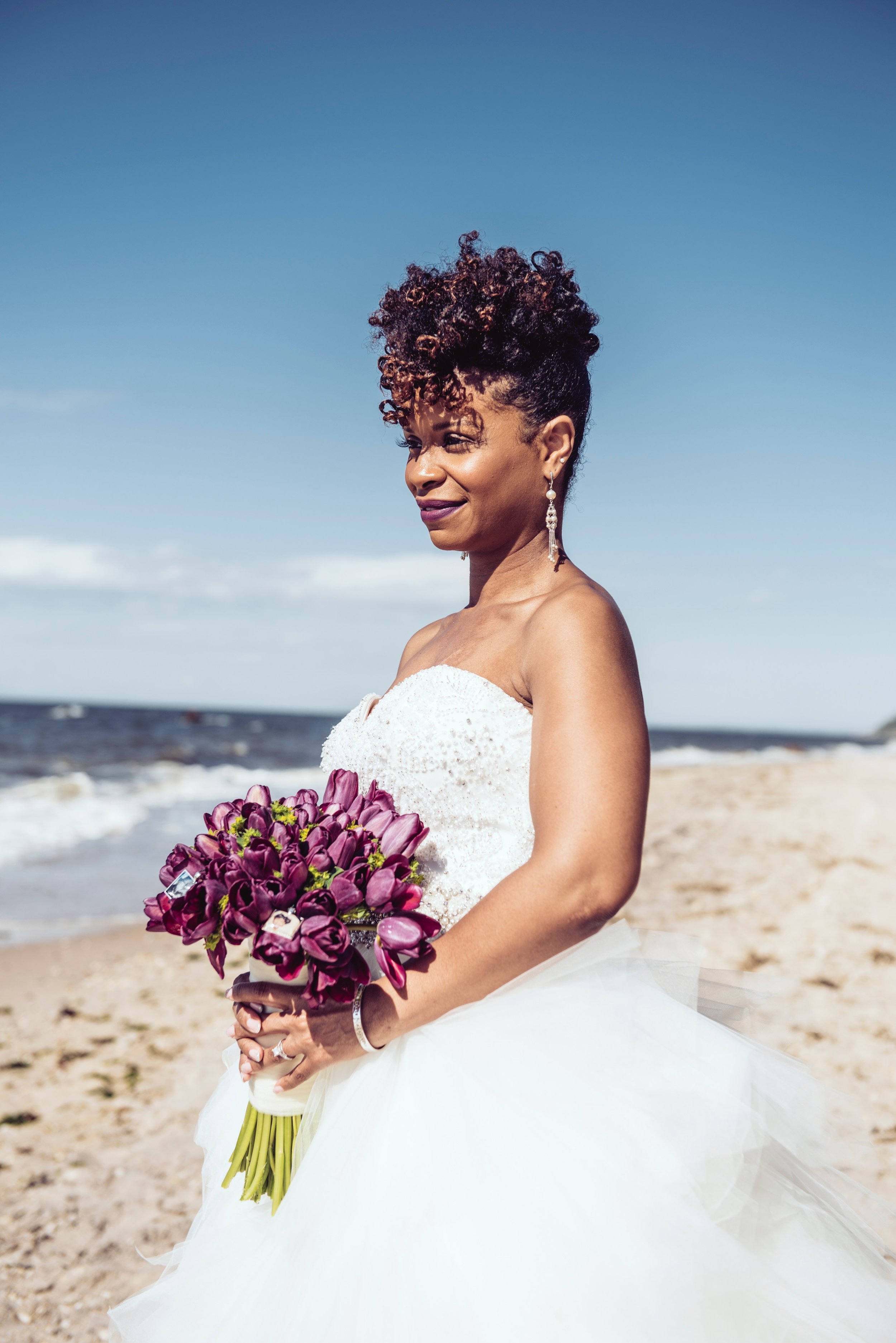 Specialty: Natural Hair, Protective Styles, Silk Press, Updos, Custom color