Bianca Lyder, MBA is a Master Stylist with more than 30 years of experience. Some of Bianca's clients over the years included Diana Ross, Iman, Lauryn Hill, Janet Jackson, and Donatella Versace, among others. Photos or her work have appeared in numerous publications and trade journals including Black Hair Digest, Modern Hair and Style, Good Housekeeping, and Black Salon Client Guide. Bianca's current work is published in Bella Magazine and an online blog.
Bianca believes that education is very important, while accomplishing her goals and mastering her techniques as a Master Stylist, she found time to go back to school and graduated with her Bachelor of Art degree in Business Administration and an MBA in Business Management.
Bianca is also a humanitarian, a teacher, and a wonderful orator. She has put her personal skills to use by partnering with the American Cancer Society to facilitate "The Look Good, Feel Better Program" at NYU Cancer Institute and a Service Provider Member of the Trichotillomania Learning Center.
LOCATION:
222 E 34th St, New York, NY 10016
PHONE NUMBER:
(212) 759-4247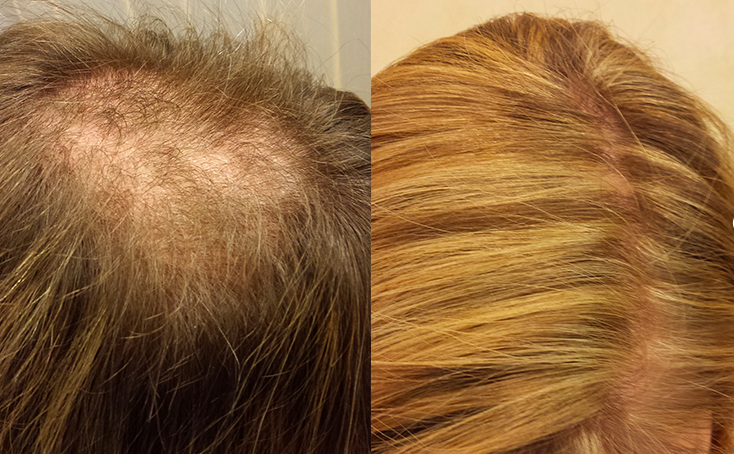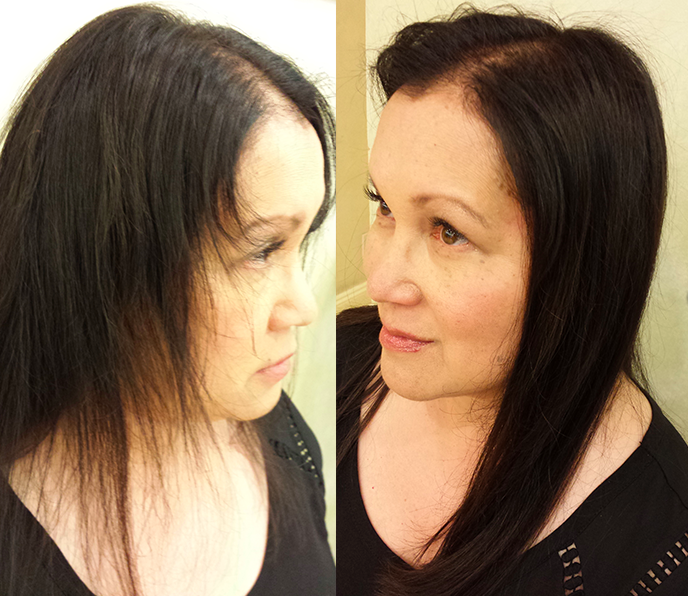 Specialty: Hair extensions, hair replacement, weaving, interlocking, braiding, and hair design, hair loss patients, trichology