Nicola Forbes has been a licensed hair care professional for over 21 years. She is considered an expert and has been an educator for Design Essentials for the last 15 years. She has also been inspired to pursue training in trichology after an experience with pregnancy associated hair loss.
Nicola remains passionate about not only caring for her clients hair but their whole person. Her intent is that an "epiphany" is experienced during the salon visit and that the atmosphere provides a respite from a busy day.
She is committed to bridging the gap between stylist and dermatologist.
LOCATION:
560 Hempstead Ave # A, West Hempstead, NY 11552
PHONE NUMBER:
(516) 565-2200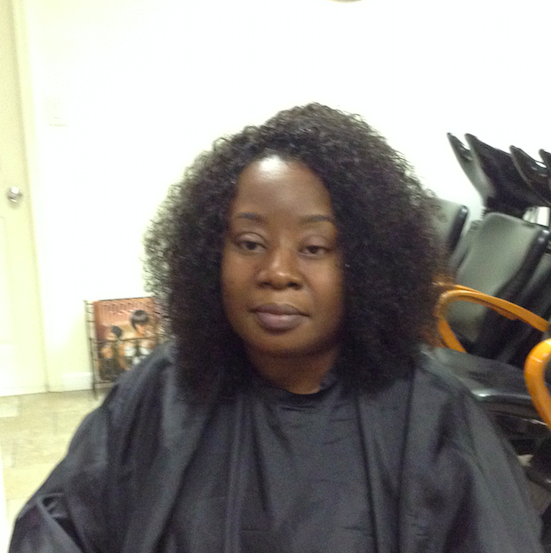 Specialty: Natural Hair, Protective Styles, Custom Color, Locs