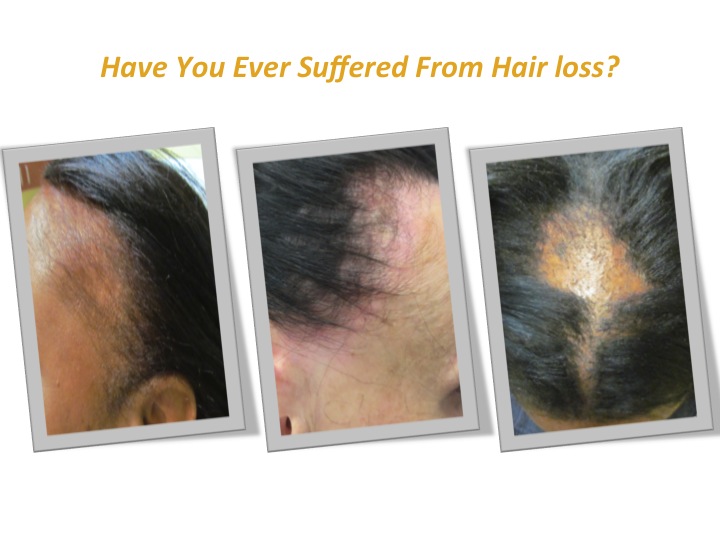 It is estimated that hair loss affects over 20 million women. Hair is considered one of the most important and defining aspects of the human experience. Hair loss or alopecia often has adverse psychosocial effects on self- esteem and identity. There are many types of hair loss and some disproportionately affect women of color. If not caught early, some forms of alopecia can result in permanent hair loss.
There are currently various treatments for hair loss. Hair transplantation can be a viable option for many women.
Have you ever suffered from hair loss?
Have you every wondered if you were a candidate for hair transplants?
Do you want to hear the experience of a busy professional woman during her hair transplant journey?
Do you want to learn more about hair loss and hair loss treatment options?
Do you want to hear smart professional women articulate how they navigate their world managing hair loss?
Do you want a FREE hair loss screening / hair transplant consultation?
Osei-Tutu Dermatology is honored and excited provide a nurturing environment for women to discuss hair loss- a subject matter we are too often embarrassed to even mention. This lunch meeting is the first in an educational series for women to learn more about hair loss. More importantly, these meetings will be a place where women can support each other, share stories, and teach each other how they have managed personally and professionally as they deal with hair loss.
Meeting will feature:
Lunch
FREE hair loss screening
FREE hair transplant consultation
Short talk about alopecia and latest treatment options including hair transplants.
Hair transplant patient will discuss in-depth her decision to have the surgery and her experiences after the surgery (good and bad)
Support session where women share their struggles with hair loss
10% off Platelet Rich Plasma and $500 off Hair Transplant for anyone who attends.
15% off all other cosmetic procedures (e.g. chemical peels, micro-needling, and mole removal, etc) for anyone who attends.
*****Please RSVP by emailing info@osei22derm.com with heading "Free Hair Loss Screening Lunch" by June 10th.
*****Limit 20 people (1st come, 1st serve)