Natasha Paul is a master hairstylist with experience with varied hair textures. With over 17 years of experience in the industry, Natasha is now a licensed cosmetologist, a certified Mazani stylist, certified Clairol professional colorist, certified Scruples colorist, an educator for Deep Brilliance and the Signature line by Farouck Systems, and a certified Trichologist. Pushed by her thirst for knowledge, her primary goal is to become one of the top master colorists in the country.
Natasha thrives to distinguish herself from her competitors. She incorporates health and beauty by educating her clients on the importance of using all natural/organic products to maintain their hair. She accomplishes this by listening to her clients, taking into consideration their needs and wants when styling their hair. Communicating with her clients and staff on how to integrate health, wellness and beauty to create a balanced lifestyle.
Natasha Paul has inspired excellence in the beauty industry. Dedicated to the art of hairdressing, living a green conscious lifestyle and making people feel beautiful is not only her livelihood, it's her mission. Driven by her passion and entrepreneurial spirit, Natasha created her own organic hair care line Natasha Paul Elements. Her focus has been, and will continue to be, maintaining the health and beauty of her client's hair - her vision has come to fruition.
Natasha's aspiration has been to bring something different to the industry along with quality customer service, a vibrant, eco-friendly, tranquil, inviting salon, with a staff of experts who can accommodate all hair textures and designs. Evolution The Green Room Salon, has become the first 5 star eco-friendly premiere hair care destination in Brooklyn, constantly evolving to create the ultimate salon experience using nothing but the best natural organic products available to date.
Location: 983 fulton street, Brooklyn, NY 11230
Phone:
(718) 222-2977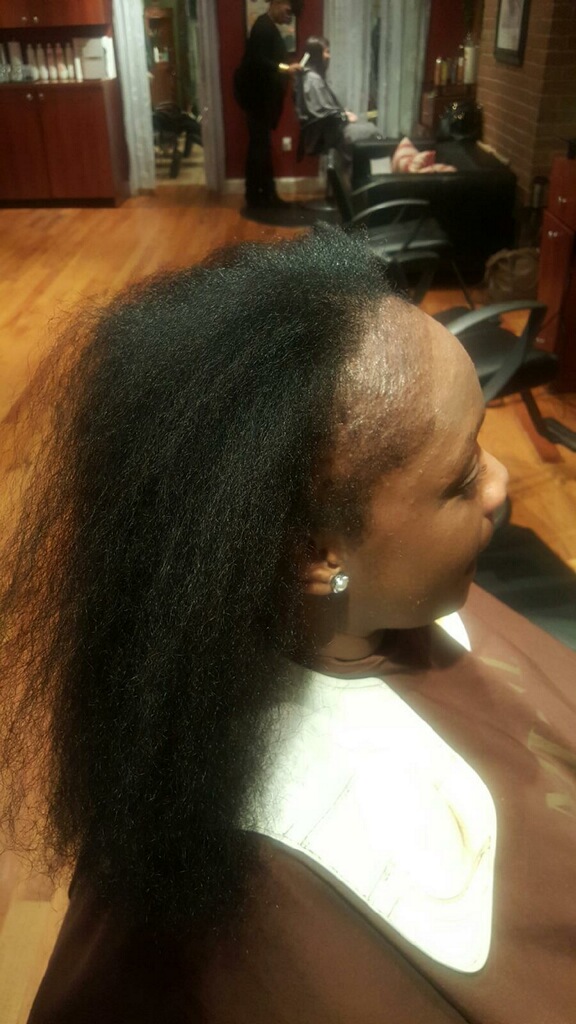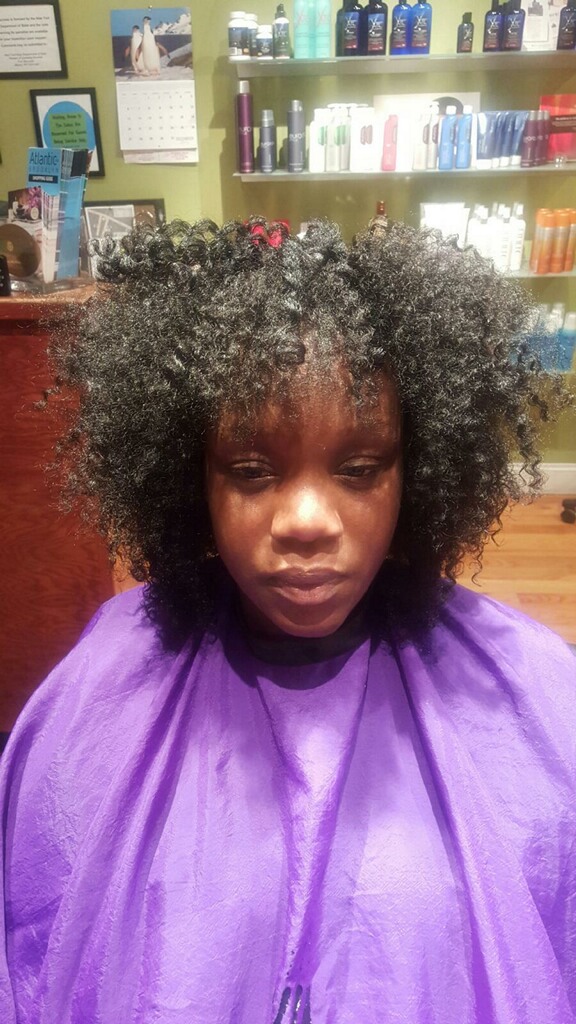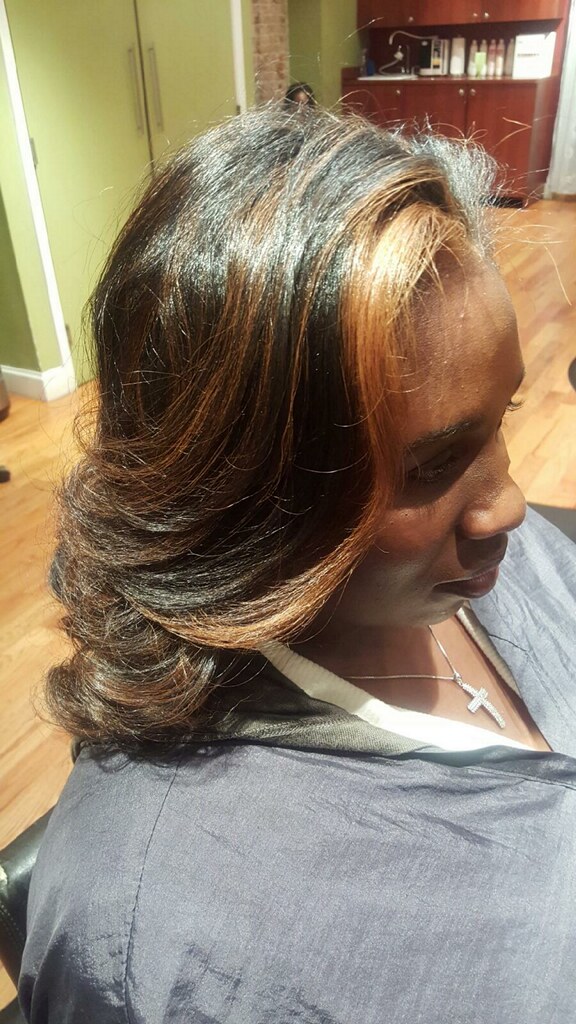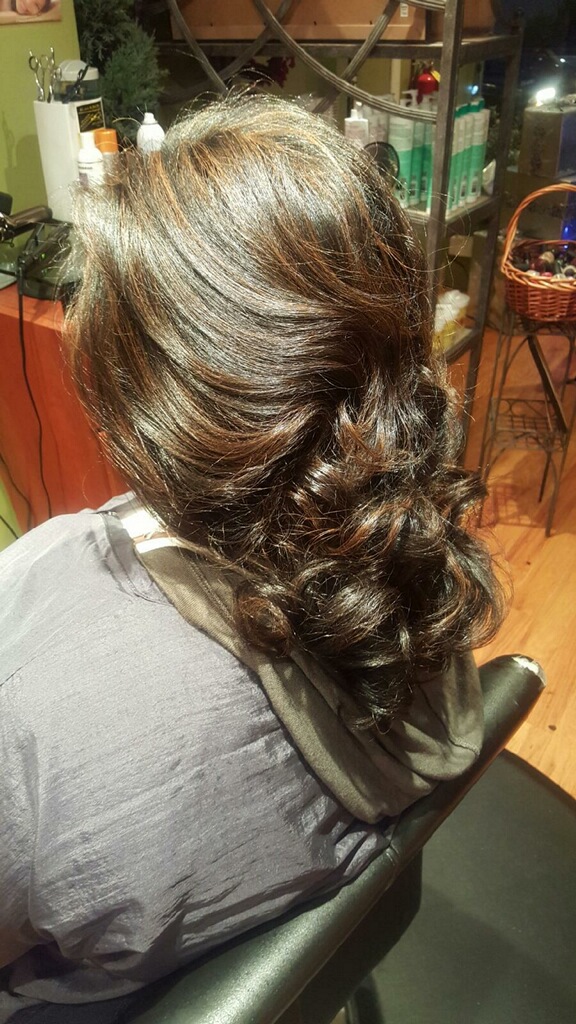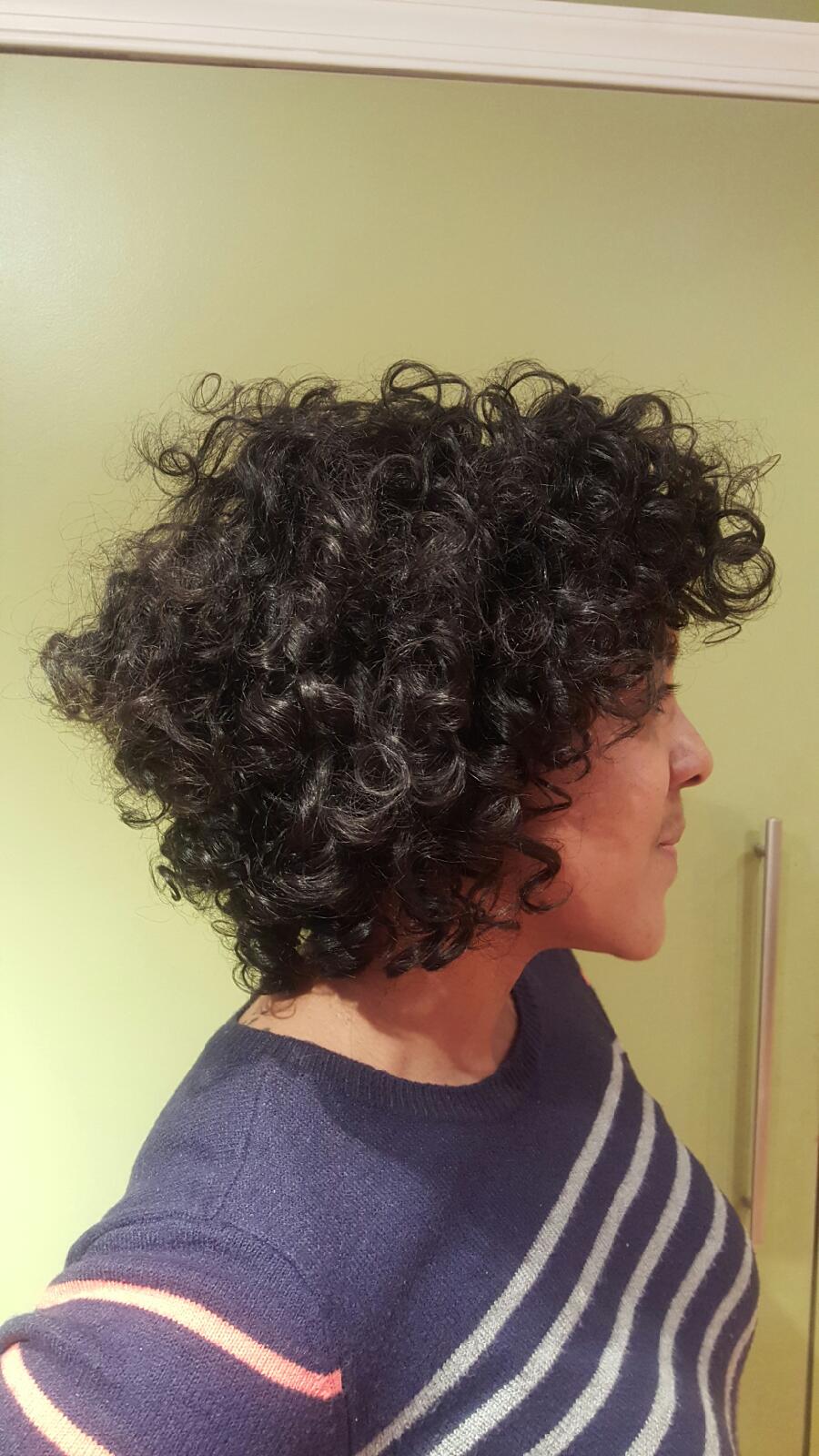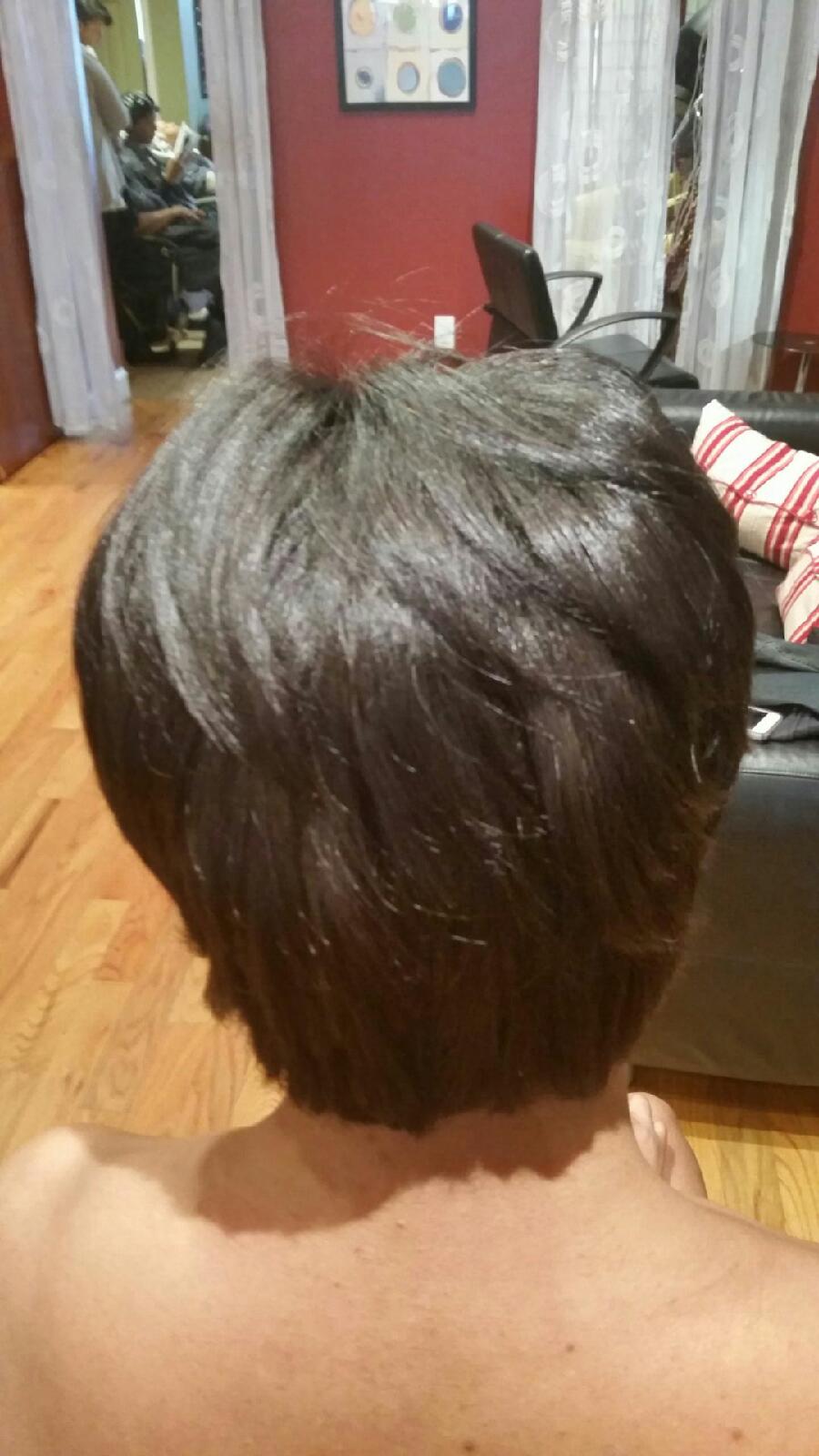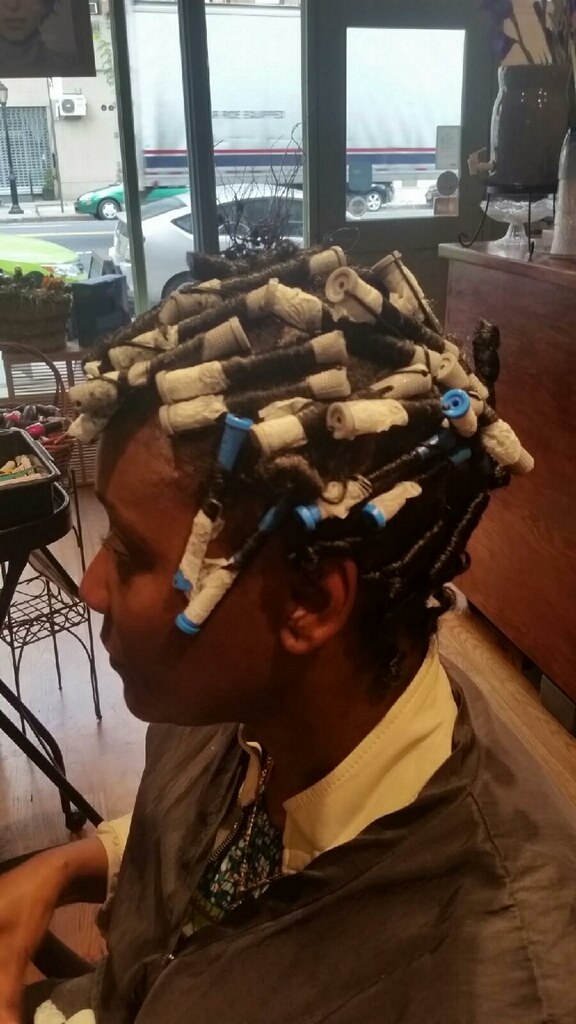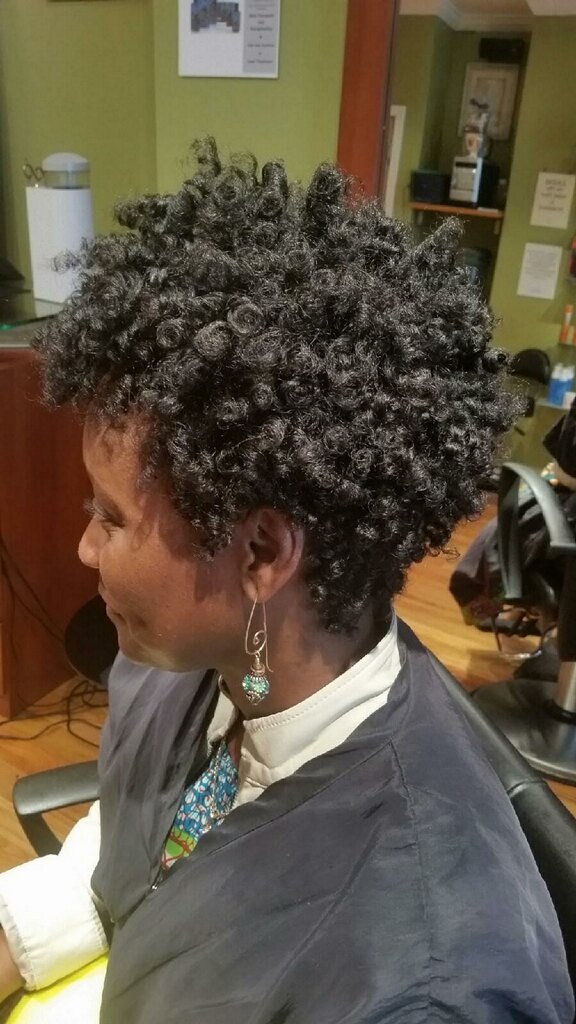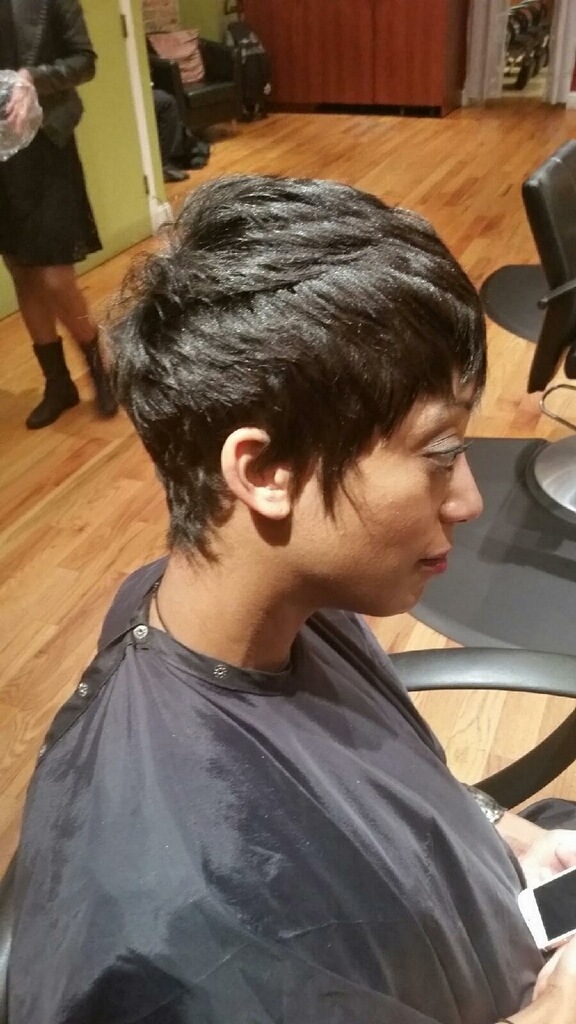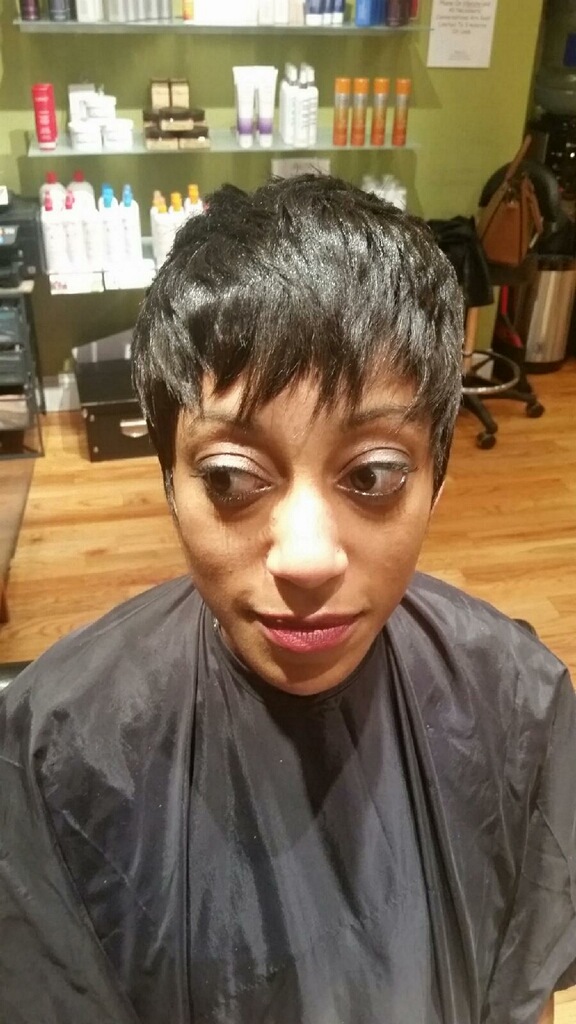 Specialty: Custom Color, Natural Hair, Tricolology, Healthy Hair Care, Transitioning Hair, Precision Cuts